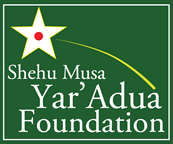 At the three-day retreat to promote national cohesion and build platforms to manage diversities, powered by Yar'adua foundation, Olusegun Obasanjo Presidential library (OOPL) and Ford Foundation, Alliances for Africa was represented by members of her SheGoverns Campaign; a platform for inspiring, mentoring and integrating young women into political leadership at all tiers.
The retreat which took place at the Olusegun Obasanjo Presidential Library, Abeokuta, Ogun state, created a platform for community youth-led groups and influencers to develop strategies to address sources of rising ethnic and religious tension in Nigeria.
It saw young voices:
Demanding a Nigeria where any Nigerian can lead every Nigerian.
Demanding zero tolerance for divisive narratives,
Advocating the creation and championing of new narratives, a united ideology that we are first Nigerians before our ethnic identities,
Routing for stories of the strength in our diversities.
The event identified the imperatives of Young persons as catalysts of change and unity in Nigeria.
Representing AfA under SheGoverns Campaign platform were; IhuomaChidire Anuonye (Co-ordinator, SheGoverns Campaign), Stellamarris Onuoha (Member) and Blessing Abani-Elem (Member).
#NationalConhesion_2018
see Pictures after the cut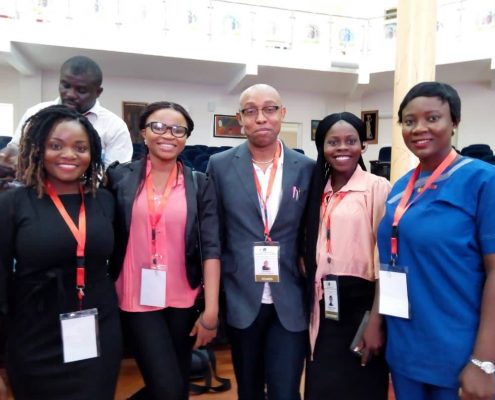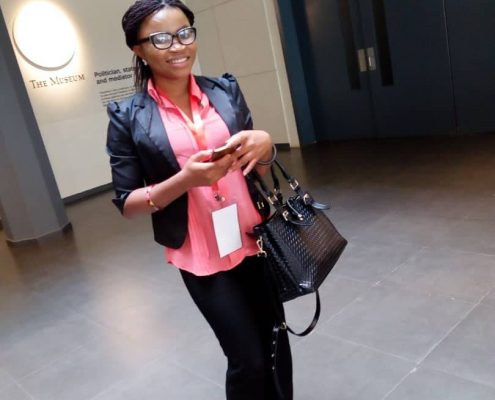 https://alliancesforafrica.org/wp-content/uploads/2018/06/Untitled-1.jpg
4572
4572
admin
https://alliancesforafrica.org/wp-content/uploads/2018/07/afa-495x307.png
admin
2018-06-26 19:02:07
2018-06-28 10:58:11
Representation at the National Convention for Promoting National Cohesion and Building Platforms for Managing Diversity in Nigeria.