16th of June every year is set aside to commemorate the African Child.
This year's theme, "Leave No Child Behind For Africa's Development" builds on the momentum elicited by the 2017 theme for DAC "The 2030 Agenda for Sustainable Development for Children in Africa: Accelerating Protection, Empowerment and Equal Opportunity."
This year's theme focuses on Africa's development and the involvement of the African Child.
The African Child is the reason for every action, decision and development of today. So, it behoves on everyone to ensure that the future of Africa is secured by involving the African Child in the development thread, ensuring that no child is left behind. this year's DAC zooms in on African Children who are left out of Development and are not benefiting from Africa's growth.
Speaking on the Topic coined by Alliances for Africa to Commemorate this day "Challenges and Expectations in Today's Society"
Ugochukwu a Secondary school student From Holy-ghost College Owerri, Imo State-Nigeria, spoke on the dichotomy that exist between schooling in Africa and schooling in developed Countries. He emphasized that the African Child needs better education and opportunities to realize their dreams. He called on the government to enact legislations that support quality education for the African Child.
Adaeze from Mouncrest Crest School emphasized on the need to achieve the SDGS to address the challenges that befall the African Child, in terms of hunger, sanitation, good environmental and health facilities. She reminded us that Africa is not only a location, but a people and a lifestyle.
Sonia from Mountain Crest High School talked about #childmarriage as a challenge that befall the African Child today, laying emphases on the impact of #childmarriage on the African girl child.
Sonia Iwunze from Mountain Crest School in commemoration said " Please do not label me, let me grow up and choose myself"
A caller from Owerri asked what the Nigerian government is doing about the missing Dapchi girls?
Another caller suggested that government needs to provide remand homes for children in African states.
See Pictures Below.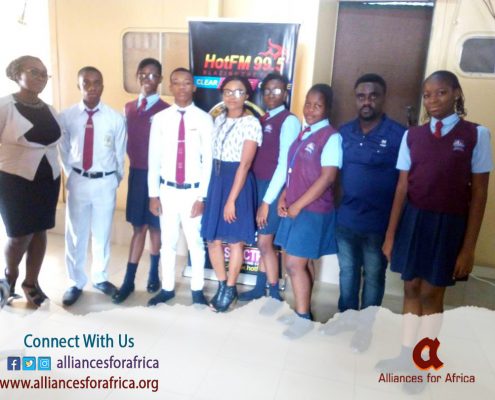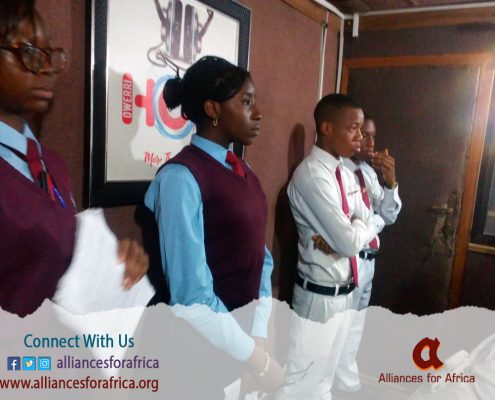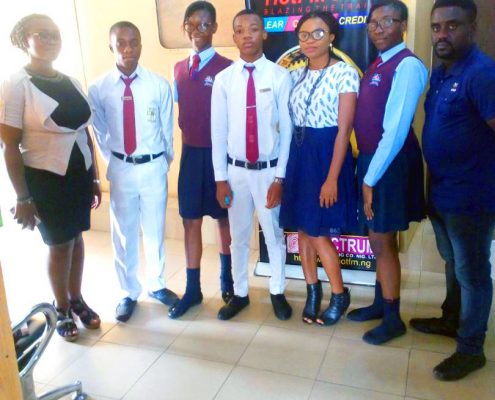 https://alliancesforafrica.org/wp-content/uploads/2018/06/IMG_1488.jpg
3000
3000
admin
https://alliancesforafrica.org/wp-content/uploads/2018/07/afa-495x307.png
admin
2018-06-20 14:43:49
2018-06-20 14:43:49
2018 Day of the African Child; Challenges and Expectations.