Threat to Justice anywhere is a threat to Justice everywhere.
Advancing Her rights to an equal share
of national and cultural inheritance
#WithHer #AllWomen #MeToo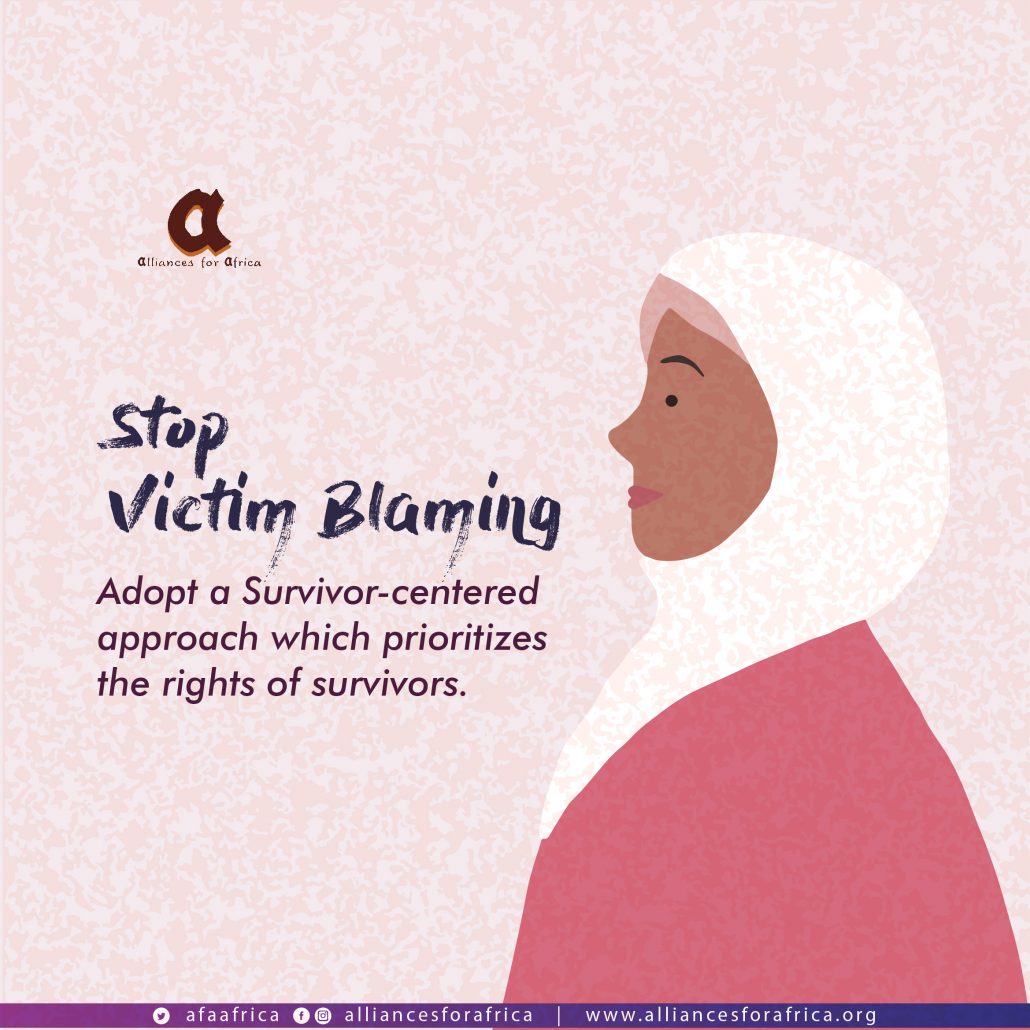 Minimum 35% Affirmative Action for Women in Political Leadership
Join Millions of Nigerians in the Fight against Corruption
Keep Quiet
#See it
#Say it 
#Say No!!
#IamNigerian
Join in the fight against Corruption