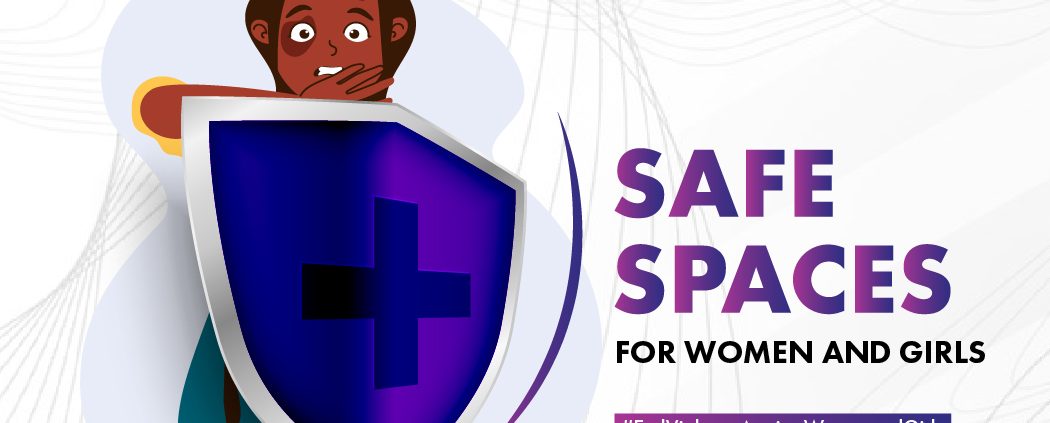 What Is a Safety Plan?
A safety plan is a personalized, practical plan that includes ways to remain safe while in a relationship, planning to leave, or after you leave. Safety planning involves how to cope with emotions, tell friends and family about the abuse, take legal action and more.
A good safety plan will have all of the vital information you need and be tailored to your unique situation and will help walk you through different scenarios.
Although some of the things that you outline in your safety plan may seem obvious, it's important to remember that in moments of crisis your brain doesn't function the same way as when you are calm. When adrenaline is pumping through your veins it can be hard to think clearly or make logical decisions about your safety. Having a safety plan laid out in advance can help you to protect yourself in those stressful moments.
Because violence could escalate when someone tries to leave, here are some things to keep in mind before you leave:
Keep any evidence of physical abuse, such as pictures of injuries.

Keep a journal of all violent incidences, noting dates, events and threats made, if possible. Keep your journal in a safe place.

Know where you can go to get help. Tell someone what is happening to you.

If you are injured, go to a doctor or an emergency room and report what happened to you. Ask that they document your visit.

Plan with your children and identify a safe place for them, like a room with a lock or a friend's house where they can go for help. Reassure them that their job is to stay safe, not to protect you.

Contact your local shelter and find out about laws and other resources available to you before you have to use them during a crisis. WomensLaw.org has a state by state legal information.

Acquire job skills or take courses at a community college as you can.

Try to set money aside or ask friends or family members to hold money for you.
https://alliancesforafrica.org/wp-content/uploads/2020/08/Safe-spaces.jpg
1050
1050
Alliances for Africa
https://alliancesforafrica.org/wp-content/uploads/2018/07/afa-495x307.png
Alliances for Africa
2020-08-19 12:43:38
2020-08-19 12:43:38
Safe Haven - Types of Safety Planning