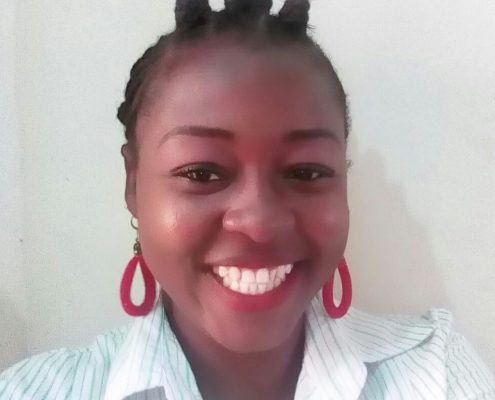 Chinwendu Esther Anozie is a committed teacher, mentor and Educationist. She is a graduate of Imo State University where she studied Education. She is a qualified elocution facilitator and has helped children develop pronunciation skill, reading skill and speaking skill over the years.
She is a student centered educator with both public and private teaching experience that spans both special and inclusive classrooms and one-on-one setting. She is deeply committed to optimizing student's success. She provides trainings for educational institutions on key areas of specialization.
Chinwendu is passionate about advancing the status of women and girls through building their capacity as needed. She is currently the communication Officer at Alliances for Africa responsible for developing and disseminating public relation materials. She is naturally hard working, likes to study, make research and enjoys training.
Email:  chinwe@alliancesforafrica.org, estherchinwendu@yahoo.com
Twitter:   estherchinwe10
Facebook:   Chinwendu Esther Anozie
Skype:    chinwenduESTHER
Mobile: +2348135440035